Quiet Community Close To Campus
Hayes Student Living is staffed by caring, resident-focused professionals who have your best interests in mind. We make sure that convenience, comfort, and attention to detail is taken care of so you can focus on your studies, building friendships, and achieving your goals.
We offer on-site parking, on-site laundry, complimentary internet, and a variety of other amenities that help you make the most of your living experience.
The Closest Apartments To Binghamton University
Hayes Student Living offers the closest apartments to Binghamton University. Located in a peaceful neighborhood among the rolling hills of Vestal, NY. We're also conveniently located one block away from the Chabad House and the Newman House.
Nearby are numerous malls and plazas with major retailers, so you can shop for all your needs without going far. Also nearby are Vestal's twenty parks and a local Rail Trail system with access to recreational activities throughout the area. Vestal is close to winter ski slopes for a day of fun and only an hour away from New York's finger lakes region for summer recreation and group wine tastings.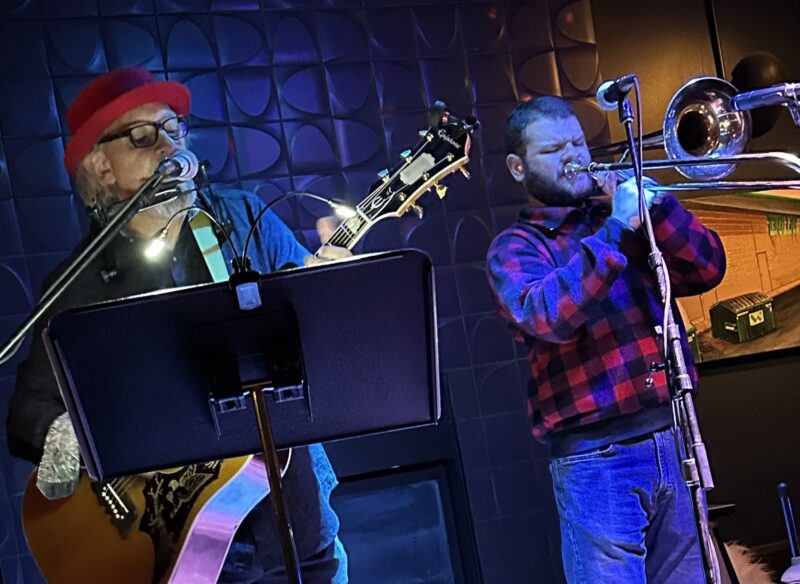 If you're looking for great food, the Binghamton is well known for excellent locally owned Italian restaurants as well as a wide variety of well known chain restaurants available on the Vestal Parkway. Olive Garden, TGI Fridays, Outback, Texas Roadhouse and many more are just a short drive or an easy walk from Hayes Student Living.
Vestal is conveniently located near three major highways providing easy access and a short driving distance to Ithaca, NY; Scranton, PA; Syracuse, NY; Albany, NY; Rochester, NY; New York City; and Buffalo, NY. Ottawa, ON, Boston, MA, Toronto, ON, Montreal, QC, and Washington, DC are all within 6 hours by car.