With on-site professional management and maintenance, and on-call staff available 24/7, we're always on duty to address your student's needs.
AVAILABLE ROOMMATE MATCHING
We'll help your student match with a roommate and make the process of communicating and moving in together as seamless as possible.
INDIVIDUAL LIABILITY LEASES
You're only responsible for your student's rent. If a roommate transfers or graduates, no financial obligations fall on you or your student.
FULLY FURNISHED, TECHNOLOGY ENABLED
Utilities, furnishings, and appliances are all included in the cost of rent. We're also connected to broadband internet so your student has access to all of their digital coursework and study materials.
Frequently Asked Questions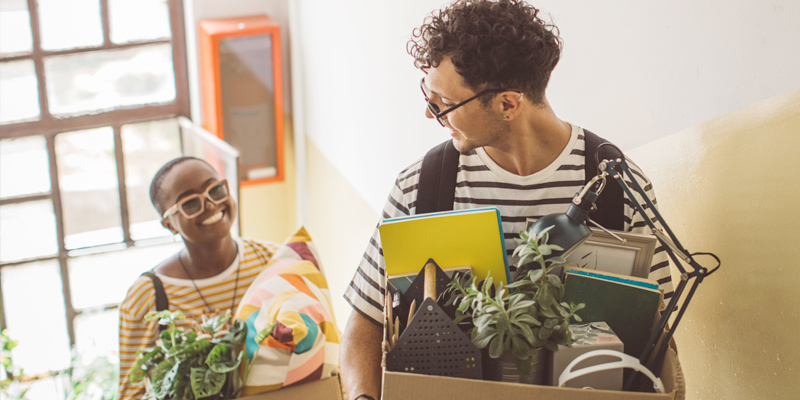 Hayes Student Living is located in Vestal, NY among a safe, tree-lined nature area only 10 minutes from campus and close to numerous other local hot spots.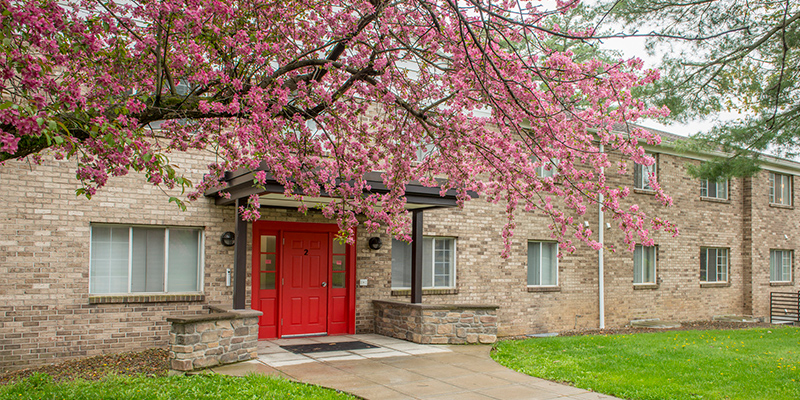 Hayes Student Living offers the closest apartments to Binghamton University. Located in a peaceful neighborhood among the rolling hills of Vestal, NY.